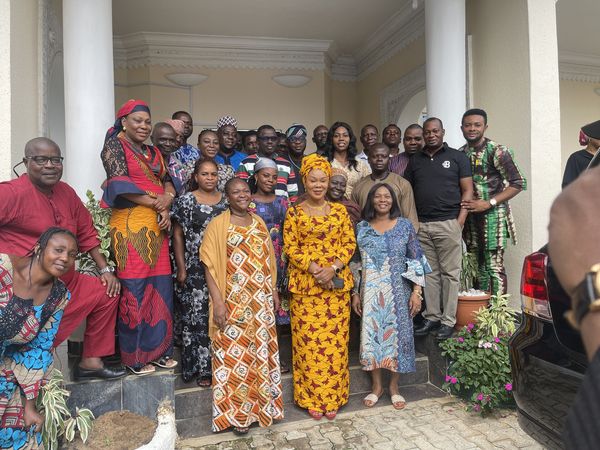 There is no limit to what we, as women, can accomplish.
Learn More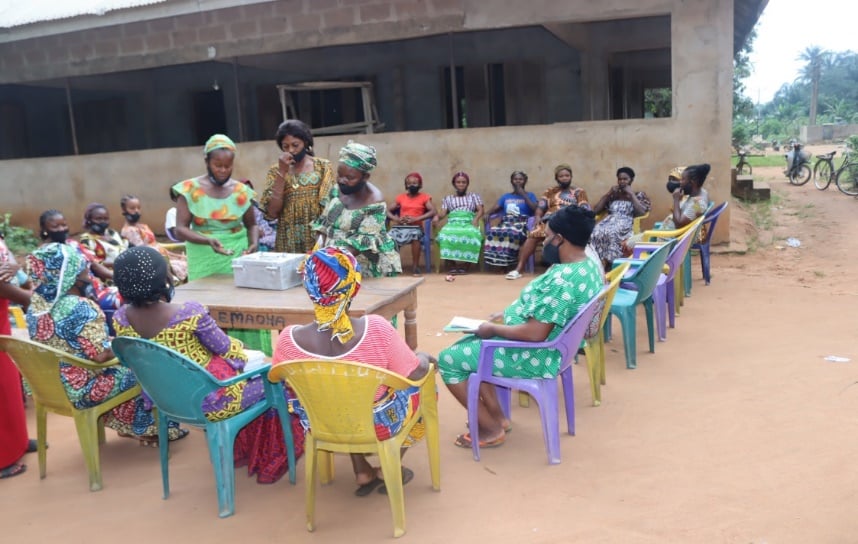 Women Affinity Group (WAG) Savings Model for Women Empowerment
Learn More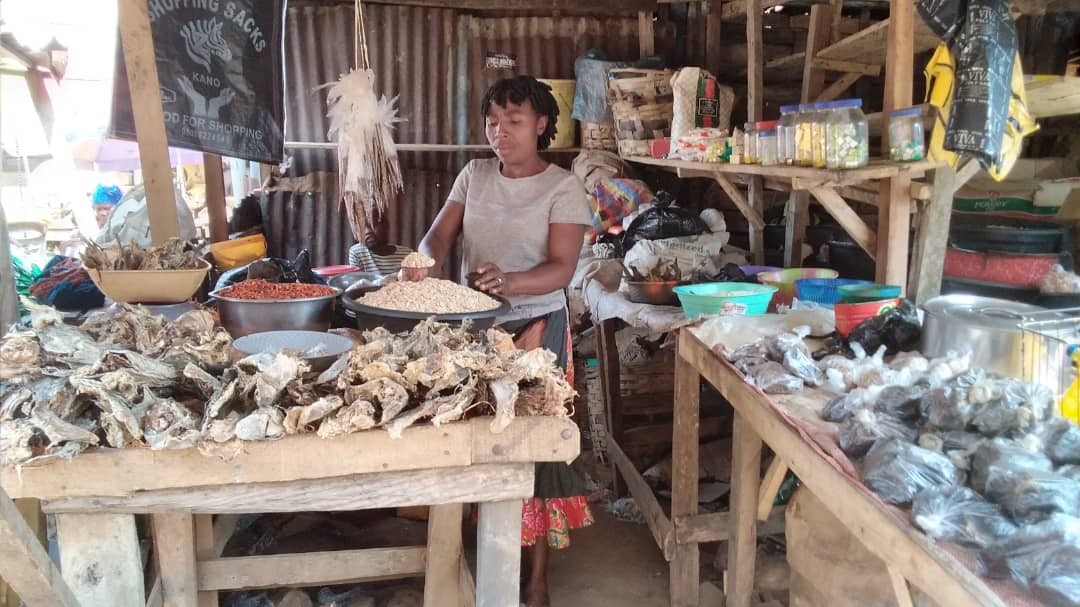 Empowering Women to Build Stronger Communities
Learn More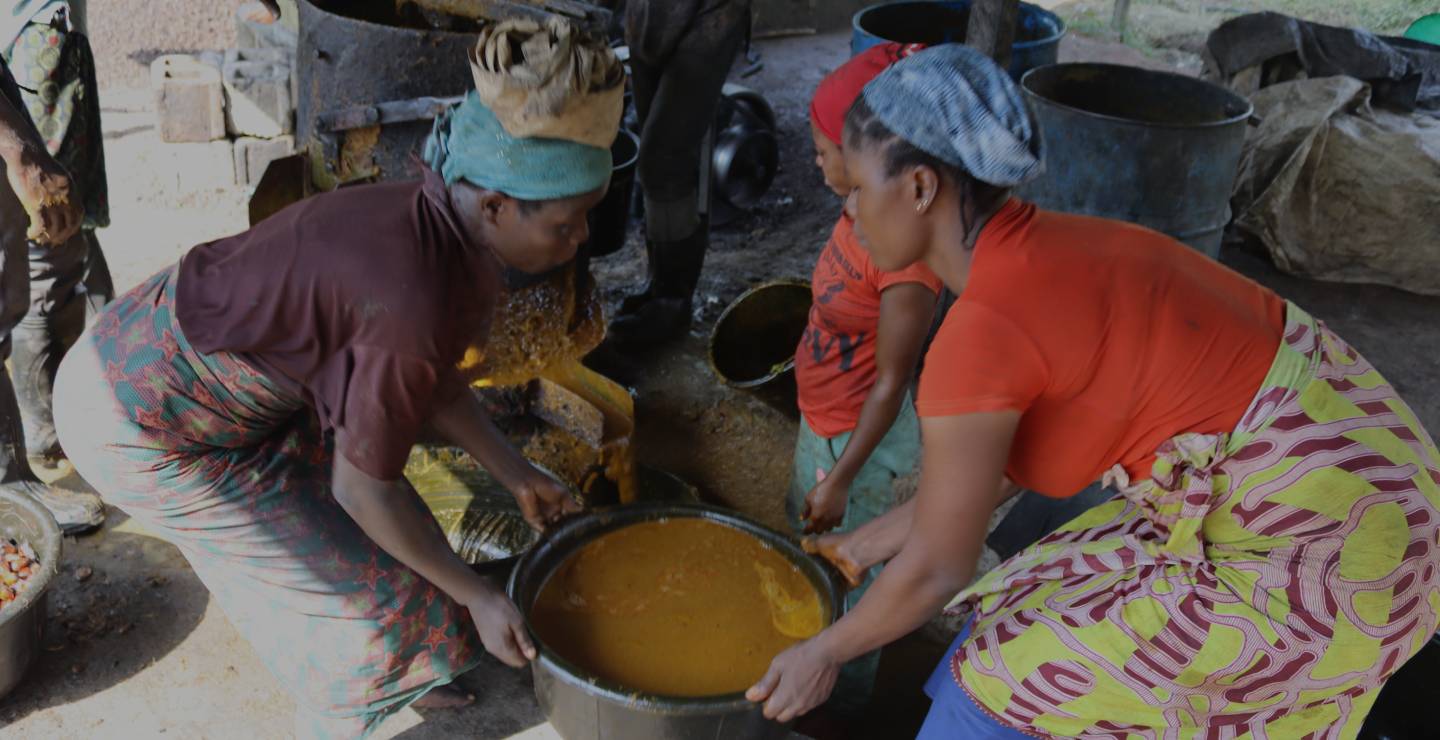 Empowering Women to Build Stronger Communities
Learn More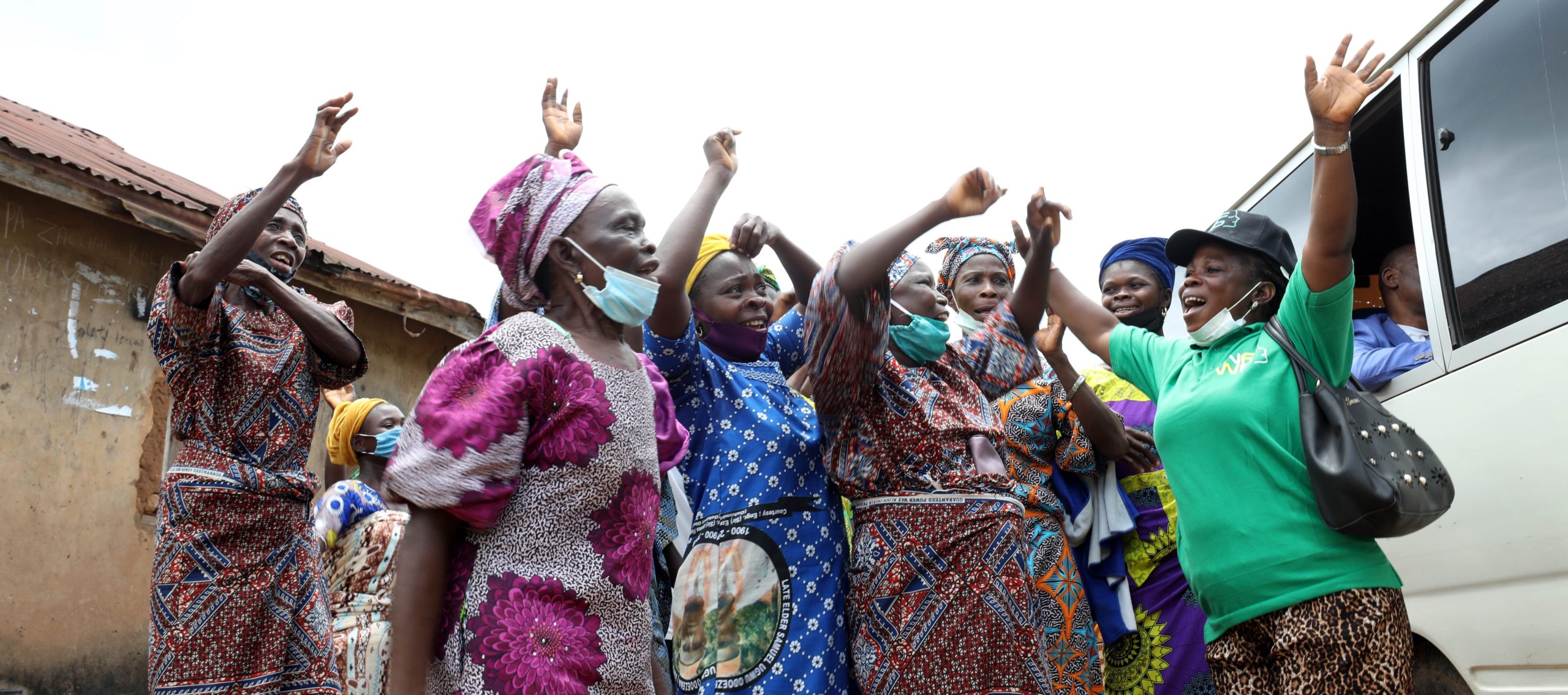 Let us put our hands together to support women
Learn More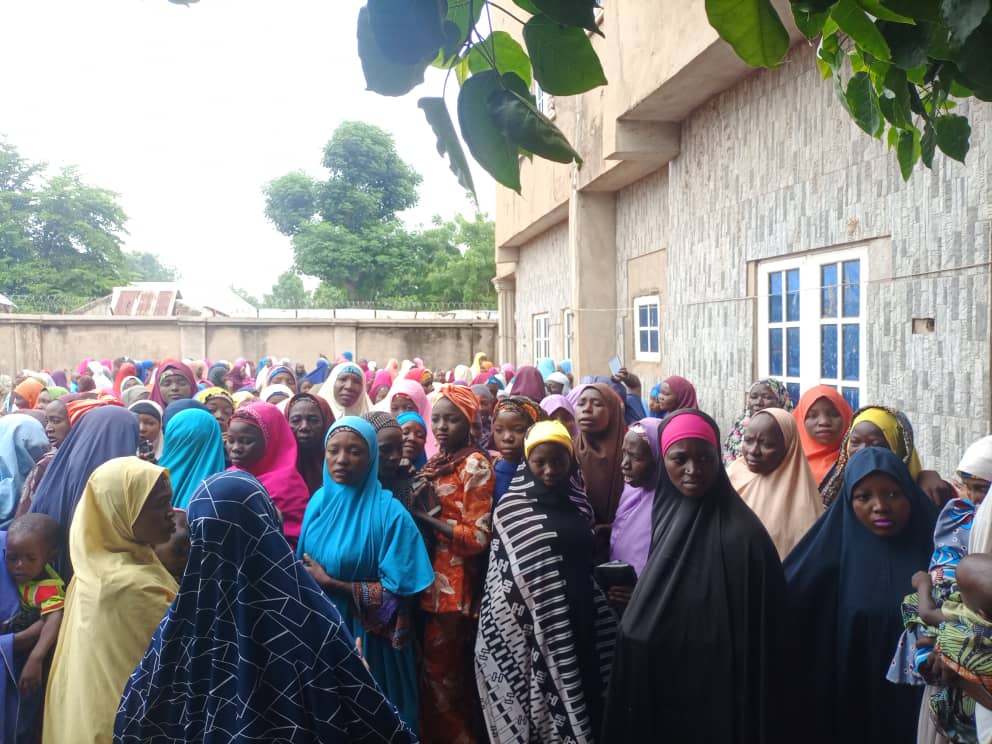 Empowering Women to Build Stronger Communities
Learn More
The Nigeria for Women Project (NFWP) is a flagship project of the Federal Ministry of Women Affairs. The Project has an objective of supporting improved livelihoods for women in targeted communities of Nigeria.
The first phase of the long-term engagement between the Federal Government of Nigeria and the World Bank is currently running over a five-year period. This project is informed by other projects such as the Rural Livelihoods Project in India which uses the model of women groups. NFWP introduces Women Affinity Groups (WAGs) in a very distinctive way starting with six states to prove that these platforms can be the base for layering livelihoods support.
Learn More
Building Social Capital, Livelihoods Program, Innovations and Partnerships, Project Management, Monitoring, Evaluation and Learning.
At NFWP, we are committed to improving livelihoods for women in targeted states of Nigeria
I AM CHANGED TO CHANGE OTHERS

As a businesswoman dealing in rubber, I just dey buy and sell my rubber anyhow, but after the training, I keep proper record of everything I buy and sell and also include the cost of every overhead input such as shop rent, electricity and transport and know as I go put price for my market. This work has changed the way I handle money at home and in my business and I know every woman that joins this project will learn beta things". In fact, I am very happy that I joined this project to help other women like me change. It's easy to tell people about something that has worked for you and it's a good thing to be able to help other people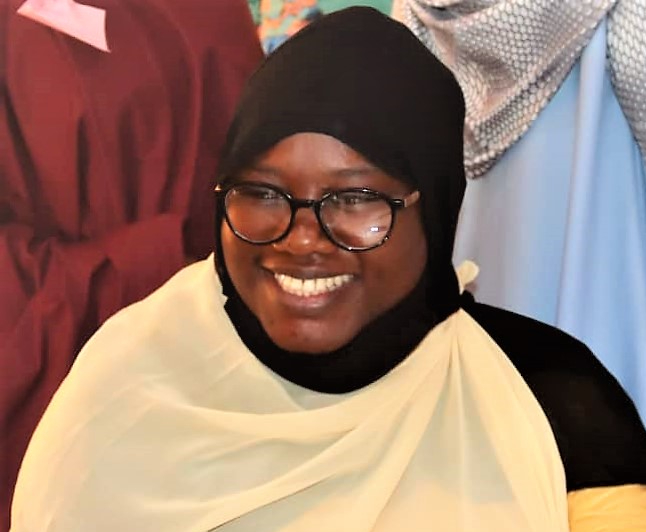 Maryam Ahmed
Ward Facilitator, Dikko Ward, Argungu LGA, Kebbi State
Something exciting is coming up, watch this space for more information!!!
Learn More
Stay in touch Join our newsletter list. Just enter your email address below.